About SAP REFX
The SAP Flexible Real Estate Management module, also known as REFX, is included in your core SAP installation. This module gives you a triple view of master data (Land Usage Management or the Legal view, Architectural view or the Geographical view and Usage view or the Financials view). These views let you collect different data and easily create and manage all types of real estate objects.
The power of Flexible Real Estate is its integration with SAP other modules such as Financials (FI), Controlling (CO), Fixed Assets (AA), Project Systems (PS), Plant Maintenance (PM), Service Management (SM), Customer Relationship Management (CRM), Business Warehouse (BW) and any external system such as ESRI or Geospatial Information System, AutoCAD or Drawing systems and Document Management or DMS.
Objectives of SAP REFX
SAP REFX corporate training has been helping real estate companies across the globe to manage their property and facilities in a highly sophisticated manner.
While the laws and regulations pertaining to the real estate industry are quite complex, this platform can help optimize all the business processes surrounding real estate management.
The main objective of this SAP REFX corporate training program is to help ensure that the real estate lifecycle processes are well aligned with the profitability and sustainability goals.
The overwhelming popularity of this platform has allured a huge number of professionals to take up the courses to gain proficiency in this valuable software.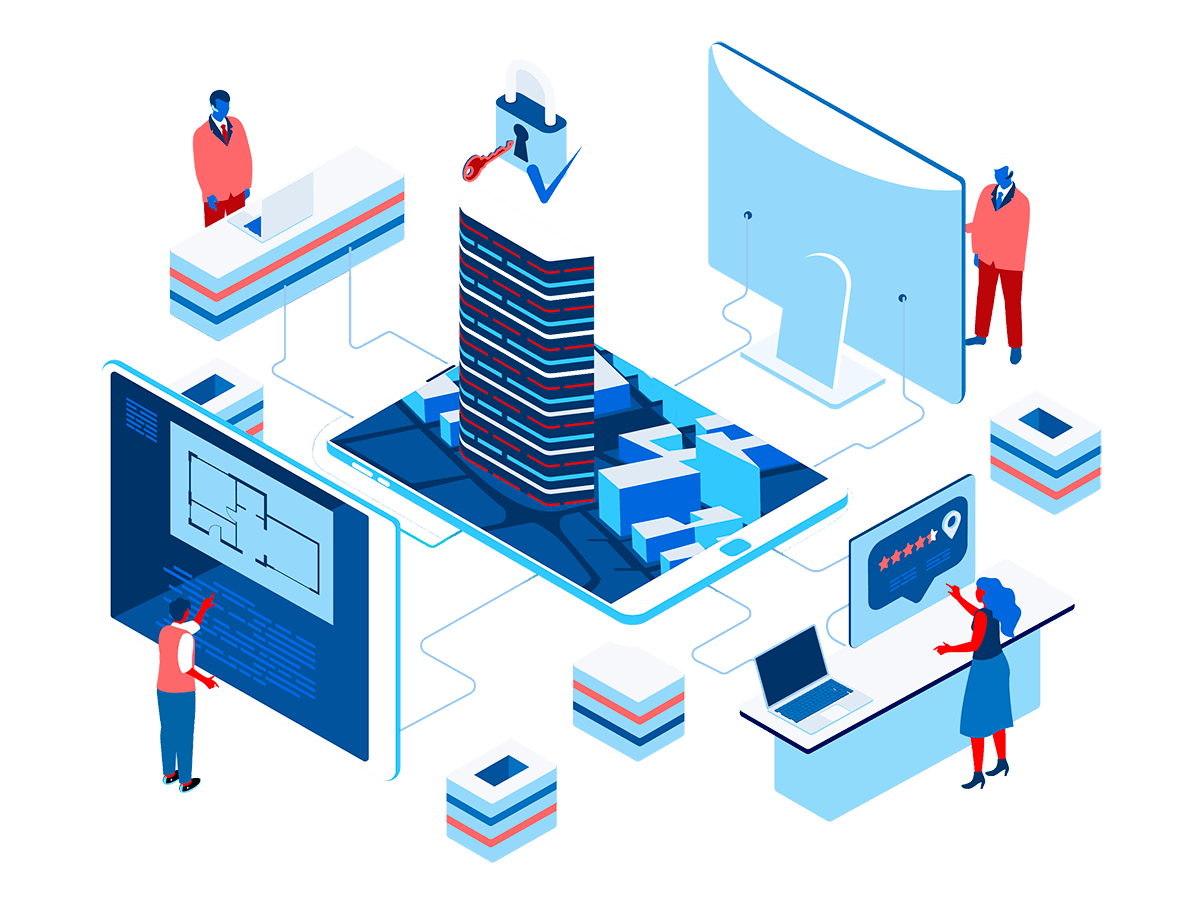 Prerequisite
Business knowledge in the area of REFX SO,any one can join us.
1-2 years domain experience in REFX is preferred.But any one can join this cource.
Any graduate or post graduate.
Good Communication Skills. Any one can join for this Course.
Check What our recently places students say

Soumitro Dey
Process Associate
"i was working as an accountant ever since i started my career for 10 years but even after working for 10+ years my salary package was to low then i got to know about SAP Online Classes by my friend but any delay i visited their noida branch and finalized SAP ERP – FICO Module. After the completion of Whole training i went through 3-4 interviews then got selected at Accenture in P2p Process"

S. Rathi
FI Consultant
"Went though the fast track online training of SAP FICO – End to End Implementation. Very Satisfied with the quality & Professionalism of the trainer . I would say have a word with their expert once before of make up your mind for any module, you will get the proper guidance & road-map of the training & projects"
Benifits of SAP REFX
The participants become familiar with best practices on how to use RE- FX for their business needs. They learn selected configuration settings for selected processes within SAP Real Estate Management (Flexible Real Estate Management).
With SAP being in demand, having a certification in SAP Web Dynpro can ensure salaries of more than 7 lakhs per annum. The modules in this training with incorporated labs will make sure you gain an in-depth understanding of every concept in the SAP REFX online course.
The job-oriented training will make you proficient as per industry standards.
Today, there is a growing demand for the SAP professionals in various industries. These professionals carry the attributes such as thorough domain knowledge, keen comprehension, and sharp analytical skills, which make them suitable candidates for assuming challenging roles in the industry. That's why the SAP certified candidates are given priority by the recruiters.
The candidates usually get attracted towards the SAP certifications like the SAP REFX certification as they are well aware of the fact that such in-demand certifications can provide them with significant career benefits.
Certification Benefits
e-Content & Syllabus of Module
Online Assesment of Module
Industry Preferred Certificate
100% Placement Assistance
Training By Certified Trainer's
Multiple Career Opportunities
Career Progression and Management
Content as per Current Industrial Requirements