About SAP Project Management (PM)
The Project Management module, introduced in version 9.2, enables you to manage different types of projects in the system. The Project Master Data window is a workbench that centralizes different aspects of the project and enables you to document the different stages of the project.
The list of stages compose the project process and can be used for planning. For each stage a progress percentage is defined in a way that all finished project stages will sum up to 100%. Each stage may contain data relevant for that stage of the project. The system analyzes this data to retrieve information about the project value, cost and profit.
Objectives of SAP Project Management (PM)
SAP Project Management offers capabilities such as Portfolio management, Project management, Resource management and Portfolio project tracking and simulation.
SAP Project Management lets the user align initiatives with strategic goals to demonstrate and increase their value, balance the user's portfolio based on risk, business objectives, and investment type, identify project anomalies and risks, and make midcourse adjustments, better allocate resources by capturing, prioritizing, and matching demand to available supply, streamline and enforce approvals for funding, resources, gate decisions, and ongoing evaluations and lower TCO with pre-built, services-based integration to disparate back-end systems.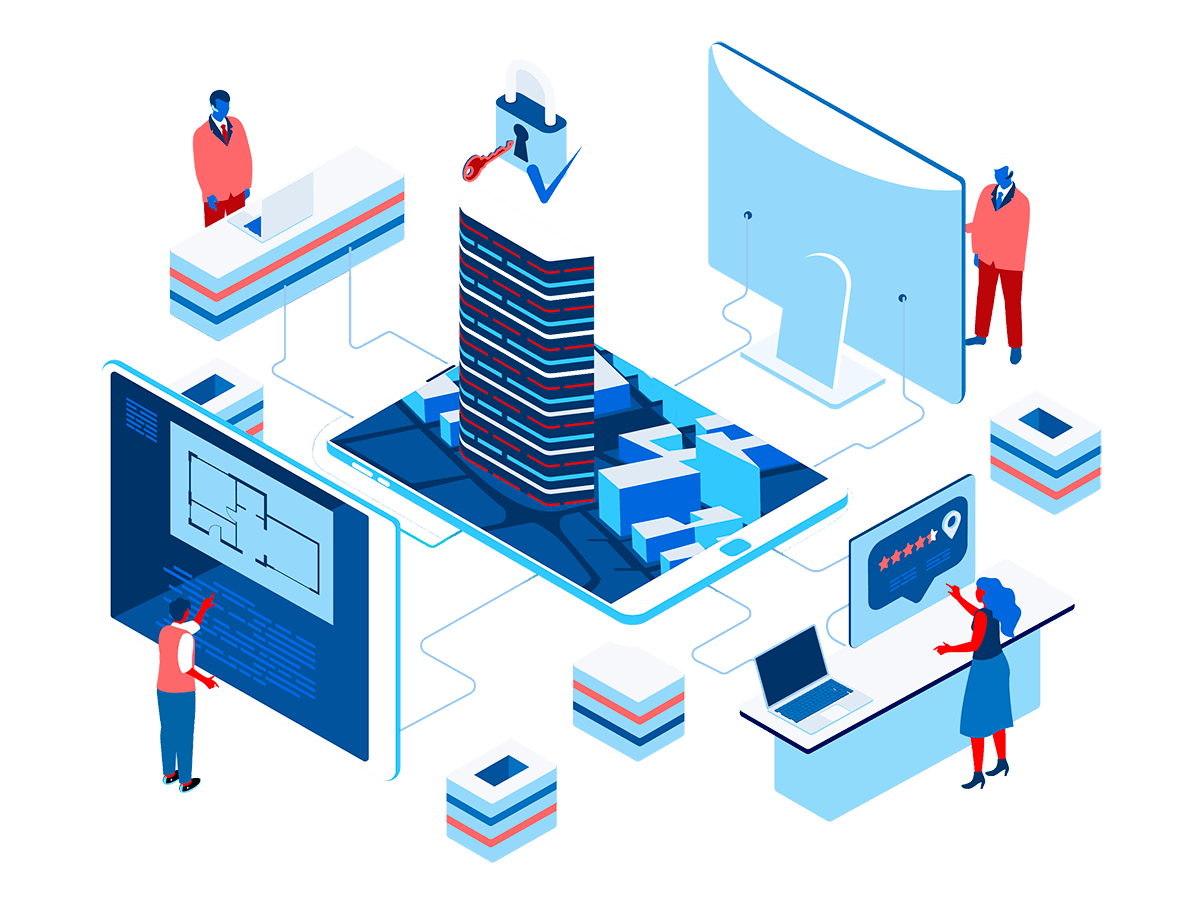 Prerequisite
There are no specific requirements for a SAP Project Management (PM) certification.any one can join us.
Applicants need to be graduates (BTech, B.Sc. or B.Com graduates can benefit more) or have a Master's degree.
SAP Project Management (PM) Material Management (MM) and SAP Project Management (PM) SHANA EAMs and Distribution (SD) modules.ANY one can join us.
Computer knowledge and a little knowledge in the area in which you want to do the SAP Project Management (PM) course will be a big advantage.
Check What our recently places students say

Soumitro Dey
Process Associate
"i was working as an accountant ever since i started my career for 10 years but even after working for 10+ years my salary package was to low then i got to know about SAP Online Classes by my friend but any delay i visited their noida branch and finalized SAP ERP – FICO Module. After the completion of Whole training i went through 3-4 interviews then got selected at Accenture in P2p Process"

S. Rathi
FI Consultant
"Went though the fast track online training of SAP FICO – End to End Implementation. Very Satisfied with the quality & Professionalism of the trainer . I would say have a word with their expert once before of make up your mind for any module, you will get the proper guidance & road-map of the training & projects"
Benifits of SAP Project Management (PM)
SAP Project Management effectively manages project operations across the user's company with tools for structuring, scheduling and visualization. SAP Project Management supports different implementation and management models, such as Six Sigma, Phase-Gate, critical-path, product and cycle-time excellence (PACE). SAP Project Management lets the user incorporate all HR and financial resources, either within resource pools or enterprise-wide.
Today, there is a growing demand for the SAP professionals in various industries. These professionals carry the attributes such as thorough domain knowledge, keen comprehension, and sharp analytical skills, which make them suitable candidates for assuming challenging roles in the industry. That's why the SAP certified candidates are given priority by the recruiters.
The candidates usually get attracted towards the SAP certifications like the SAP PM certification as they are well aware of the fact that such in-demand certifications can provide them with significant career benefits.
Certification Benefits
e-Content & Syllabus of Module
Online Assesment of Module
Industry Preferred Certificate
100% Placement Assistance
Training By Certified Trainer's
Multiple Career Opportunities
Career Progression and Management
Content as per Current Industrial Requirements