About SAP Utilities
SAP Utilities is a process-oriented sales and information system that supports all services provided by utilities and waste disposal companies. … As an integrated component in SAP ERP , SAP Utilities provides you with all the benefits of a comprehensive and effective Enterprise Resource Planning (ERP) System.
SAP IS-U supports business functions such as meter reading, meter data management, scheduling, billing, invoicing, accounting, customer service, and integration to customer relations management.
Objectives of SAP Utilities
This SAP for Utilities training course focuses on imparting knowledge of SAP Utilities (IS-U), which is a sales and information system that supports all business processes and utility services of a utility company. On completion of this course, the candidates will be able to use IS-U for managing and billing residential, commercial and industrial, and prospective customers.
The course is curated to cover all the essential concepts related to IS-U, including scope of regulated and deregulated market, basic master data/basic functions, business master data, explanation of business scenarios, bill print out functions, dynamic period control, installation groupings and serial switching, and energy data management. In-depth learning of these topics will enable the learners to maximize the revenue potential by cross-selling and up-selling, and use operative information customized to the specific requirements.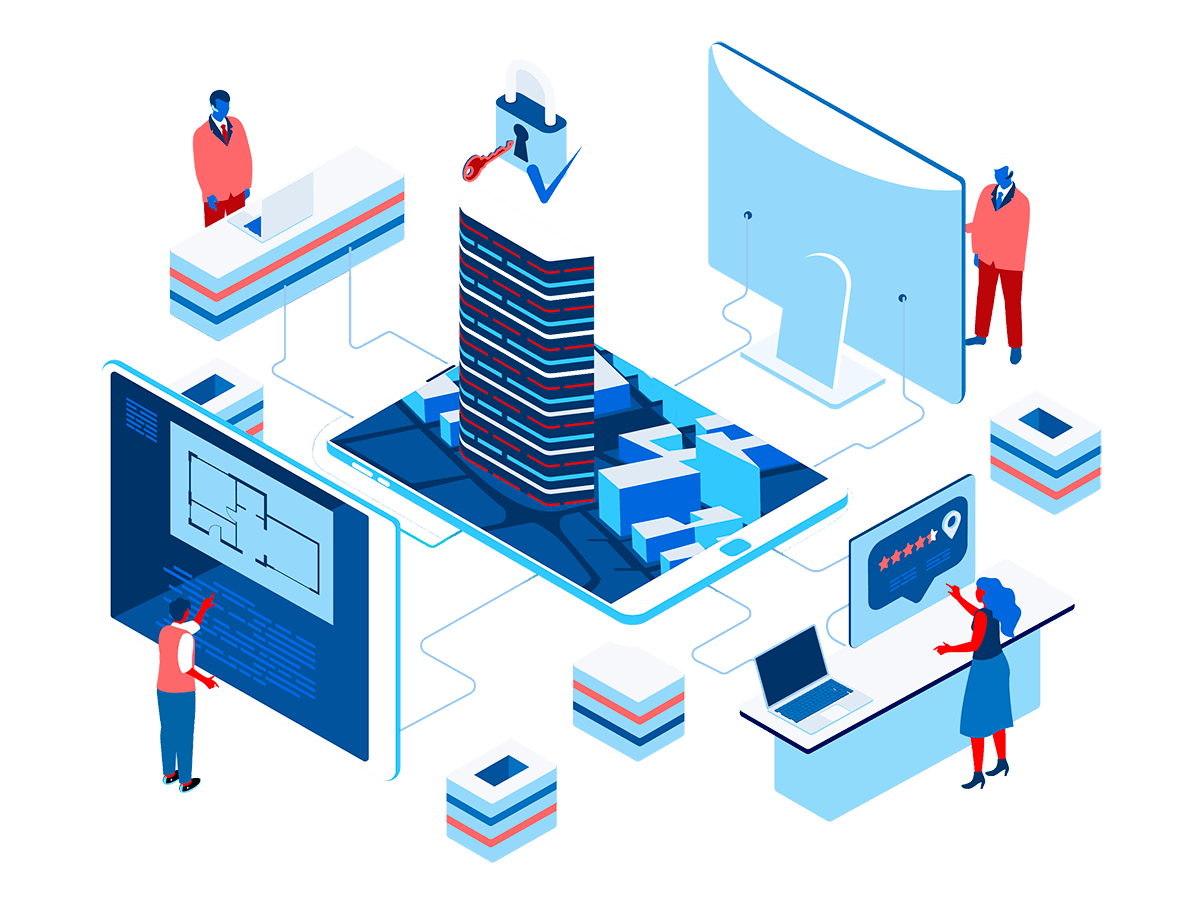 Prerequisite
There are no specific requirements for a SAP utilities certification.any one can join us.
Applicants need to be graduates (BTech, B.Sc. or B.Com graduates can or from any other department.)
Its not necessary to have a Master's degree because any one can join our cource
Computer knowledge and a little knowledge in the area in which you want to do the SAP utilities course will be a big plus.
Pricing
Beginner Plan

Curriculum Includes:
SAP Utilities

Top Hiring Plan

Curriculum Includes:
S/4 HANA

Advance Plan

Curriculum Includes:
SAP Cloud for Utilities

Check What our recently placed students say

Soumitro Dey
Process Associate
"i was working as an accountant ever since i started my career for 10 years but even after working for 10+ years my salary package was to low then i got to know about SAP Online Classes by my friend but any delay i visited their noida branch and finalized SAP ERP – FICO Module. After the completion of Whole training i went through 3-4 interviews then got selected at Accenture in P2p Process"

S. Rathi
FI Consultant
"Went though the fast track online training of SAP FICO – End to End Implementation. Very Satisfied with the quality & Professionalism of the trainer . I would say have a word with their expert once before of make up your mind for any module, you will get the proper guidance & road-map of the training & projects"
Job Opportunity after SAP Utilities Training
SAP targets the utility market with it's IS-U solution. They are betting on AMI (Advanced Metering infrastructure) integration and customer care solutions (such as CRM)
Even though the solution covers pretty much the whole business process of a utility company (customer care, billing and invoicing, payments, meter results and market deregulation) it seems to lack some intelligence regarding day-to-day operations, such as best route to read as many houses as possible, predict equipment malfunction or even a smart statistic tool.
It even offers customized solutions to meet the specific needs of different organizations. Due to the high utility of this SAP module, many big players in the SAP Utilities sector are, today, opting for this software solution. Needless to say, there is a growing demand for the SAP Utilities professionals in the industry and they are paid really well.
Certification Benefits
e-Content & Syllabus of Module
Online Assesment of Module
Industry Preferred Certificate
100% Placement Assistance
Training By Certified Trainer's
Multiple Career Opportunities
Career Progression and Management
Content as per Current Industrial Requirements