Register for Trainer profile
Our Trainer
Just wanted to take a moment & thank SOC for their support in helping me. i took SAP SD training program from the trainer and it was easy to understand. You guys truly have a detailed
It had been a pleasure being a part of SOC in the last few weeks, watching the ABAP Integration Training videos of instructor , he sounded confident and knowledgeable and by far one of the best instructors I have come across, course was definitely value for money and will surely recommend the institute name to my friends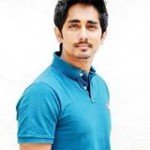 SOC has the best SAP Training Company. After my lots of research and demo training sessions with different individuals/platforms, I found SOC the best amongst all.It was an extraordinary quality program and I exceptionally prescribe it to others. All the best for future!
SOC delivers one of the best training on SAP with friendly and timely advice to students. During the training each concepts was explained in detail with real-time scenarios. The class notes and resources are particularly helpful and easy to follow.
Our Trainer
Pradhyuman Kansara
SAP SD
All the courses on SOC are well prepared and delivered by with great instructorled training, the support team is doing a great job by answering the question in a very quick response.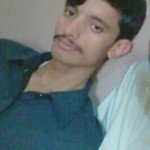 Abhishek Srivasta
SAP HCM
It had been a pleasure being a part of SOC in the last few years, good working exprience with SOC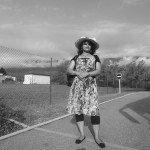 Aparimita Pati
SAP S/4 Hana
Very recently I successfully completed my Integration with SOC and I wish to share the amazing training experience with them. I had given real time examples which helped student to understand the concept better. They also have recorded sessions available round the clock and they can refer to it anytime.

Harisadhu
SAP Hana Logistics
I had joined SOC 3 years back. support from SOC went out of his way to help and guide me through the process. Not only did he resolve the issue, he also made an effort to stay with me.
More than 7000 trainer empanelment with us