About SAP Fica
SAP IS-U is SAP's Industry Specific Solution for Utilities Industry. It is also referred to as SAP IS-U/CCS SAP Utilities is a sales and information system that supports utility and waste disposal companies. It is also referred to as CR&B. The CR&B module has numerous components such as Device Management, Customer Service, Billing and Invoicing and FICA. FICA is actually a component of the FI module, but serves as the AR subsidiary ledger for the CR&B receivables.
SAP FICA training stands for Contract accounts receivable and payable.
It is module its great importance in most organizations, and that it provides the tools serve the needs of the organization, as it contains a wide range of functions for the management of SAP Financials Contract Accounts Training receivables and payables which are handling as a sub ledger in our current ERP solution for SAP. So this is VC basically handling in into the different industry solutions.
Objectives of SAP Fica
These importance's into serving into the multiple large numbers of customers with industries are getting surviving which are using into playing a key role for the different areas.
This is not limited to the specific to one industry.
These industries include public sector, utilities and telecommunications companies.
The objective of the large companies is to attract the largest number of customers in several ways, and the greater the number of customers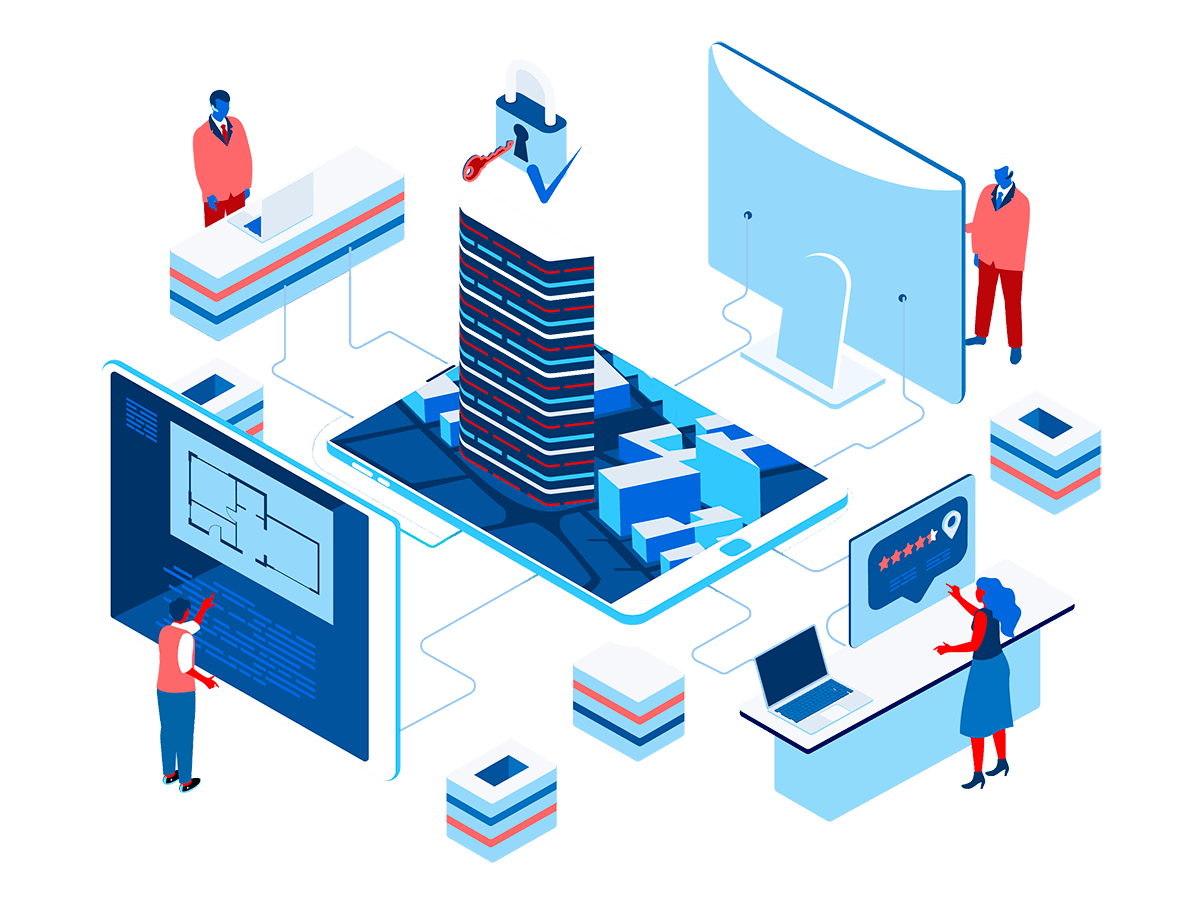 Check What our recently places students say

Soumitro Dey
Process Associate
"i was working as an accountant ever since i started my career for 10 years but even after working for 10+ years my salary package was to low then i got to know about SAP Online Classes by my friend but any delay i visited their noida branch and finalized SAP ERP – FICO Module. After the completion of Whole training i went through 3-4 interviews then got selected at Accenture in P2p Process"

S. Rathi
FI Consultant
"Went though the fast track online training of SAP FICO – End to End Implementation. Very Satisfied with the quality & Professionalism of the trainer . I would say have a word with their expert once before of make up your mind for any module, you will get the proper guidance & road-map of the training & projects"
Benifits of SAP Fica
Daily operations increased and thus increased its activities, in this current resort to the system and its services help organizations in the management of its daily operations and control of customer management.
Thus, the enormous size alone companies which contain a number of clients in the millions and therefore operations reach millions open daily.
Today, there is a growing demand for the SAP professionals in various industries. These professionals carry the attributes such as thorough domain knowledge, keen comprehension, and sharp analytical skills, which make them suitable candidates for assuming challenging roles in the industry. That's why the SAP certified candidates are given priority by the recruiters.
The candidates usually get attracted towards the SAP certifications like the SAP Master Data Governance certification as they are well aware of the fact that such in-demand certifications can provide them with significant career benefits.
Certification Benefits
e-Content & Syllabus of Module
Online Assesment of Module
Industry Preferred Certificate
100% Placement Assistance
Training By Certified Trainer's
Multiple Career Opportunities
Career Progression and Management
Content as per Current Industrial Requirements