About SAP Security
In this SAP Security training course, you will be introduced to all the relevant skills of working on the technology. Watch the instructor performing the operations that are being taught and explaining the essential steps.
You will understand the theory but also gain practical hands-on experience on the SAP Security module. Right from explaining the absolute basics of working as a SAP Security Administration Consultant to getting a complete grasp on security design, security implementation and support skills.
Objectives of SAP Security
Understand the basic security concepts in SAP systems
Learn which are the main risks that can affect the security of the platform
Learn how to perform technical security assessment of SAP systems
Understand how to protect the systems from detected vulnerabilities, decreasing fraud risk
Use specific software to evaluate the security of a SAP system
Grasp the practical knowledge through hands-on exercises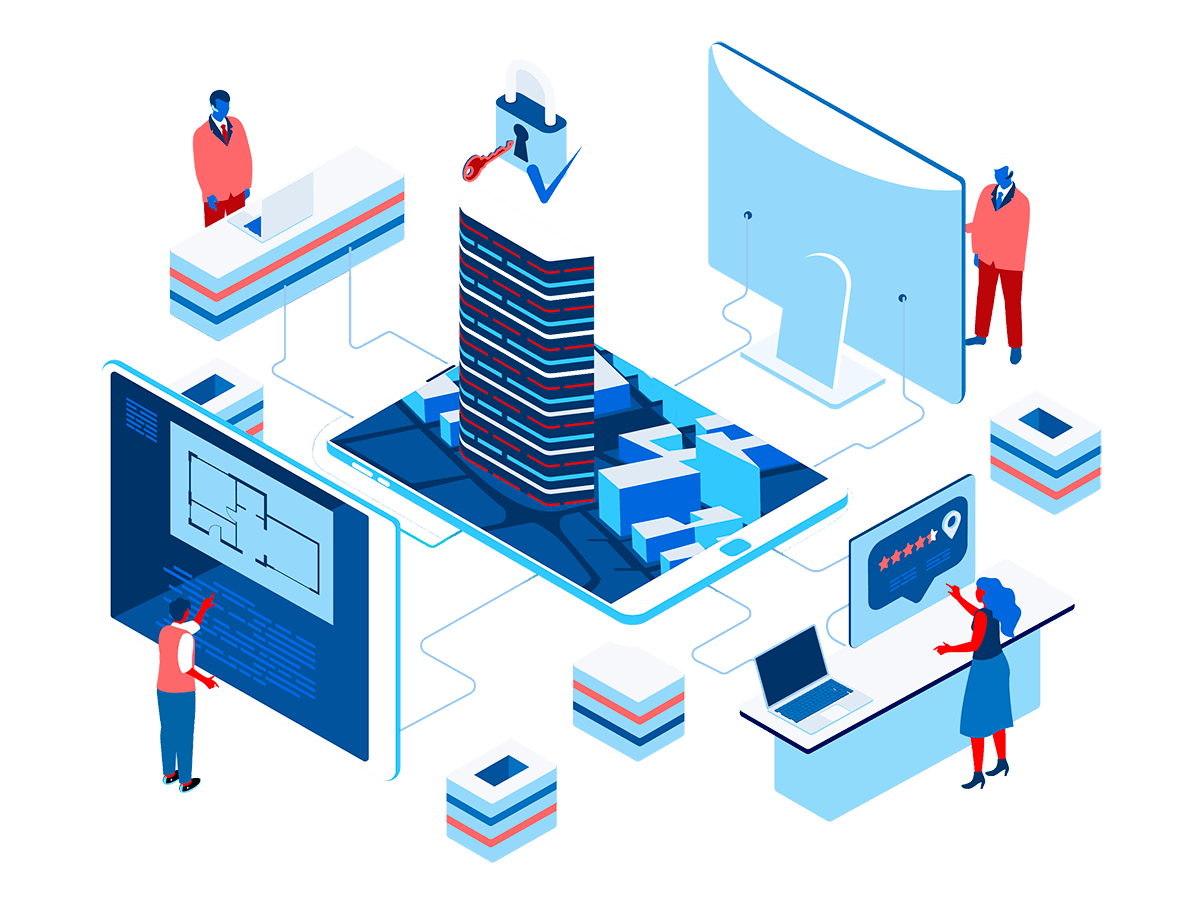 Prerequisite
There are no specific requirements for a SAP Security certification.any one can join us.
Applicants need to be graduates (BTech, B.Sc. or B.Com graduates can benefit more) or have a Master's degree.
Computer knowledge and a little knowledge in the area in which you want to do the SAP course will be a big plus.
Any one can join for this Course.
Pricing
Beginner Plan

Curriculum Includes:
SAP Security

Top Hiring Plan

Curriculum Includes:
SAP Security on HANA

Advance Plan

Curriculum Includes:
SAP Security on Cloud

Check What our recently places students say

Soumitro Dey
Process Associate
"i was working as an accountant ever since i started my career for 10 years but even after working for 10+ years my salary package was to low then i got to know about SAP Online Classes by my friend but any delay i visited their noida branch and finalized SAP ERP – FICO Module. After the completion of Whole training i went through 3-4 interviews then got selected at Accenture in P2p Process"

S. Rathi
FI Consultant
"Went though the fast track online training of SAP FICO – End to End Implementation. Very Satisfied with the quality & Professionalism of the trainer . I would say have a word with their expert once before of make up your mind for any module, you will get the proper guidance & road-map of the training & projects"
Benifits of SAP Security
By completion of this online/in-class training you will become capable of working with SAP security in a big firm. Gain the valuable skills in SAP Security to create a career of your dreams. Learn the fundamentals as well as details about each SAP concept for security. Train with the expert SAP security consultants who teach you the tips & tricks of industry.
SAP Security training & placement classes offer easy to understand lectures, detailed study notes and best hands-on exercises applicable for both beginners and advanced learners. There are no other courses which are as vital to SAP implementation and support as SAP Security. Now excel in your career through successful interviews and good salary jobs by enrolling now.
Today, there is a growing demand for the SAP professionals in various industries. These professionals carry the attributes such as thorough domain knowledge, keen comprehension, and sharp analytical skills, which make them suitable candidates for assuming challenging roles in the industry. That's why the SAP certified candidates are given priority by the recruiters.
The candidates usually get attracted towards the SAP certifications like the SAP Security certification as they are well aware of the fact that such in-demand certifications can provide them with significant career benefits.
Certification Benefits
e-Content & Syllabus of Module
Online Assesment of Module
Industry Preferred Certificate
100% Placement Assistance
Training By Certified Trainer's
Multiple Career Opportunities
Career Progression and Management
Content as per Current Industrial Requirements