About SAP HANA Online Training
SAP HANA Administration Online training enables you a dexterous in administrating HANA environment. It helps the users to change from their traditional database to HANA, which has faster analytics skills and faster reporting speed. It makes you an expert in concepts like Business Intelligence Clients with Hana, Sap Hana Sizing, Loading Data Into Hana, Data Modeling In Hana, Installing Sap HANA, Install Hana Studio; Data Provisioning Using Salt, Sap Hana Db Backup, and Recovery, Monitoring and Troubleshooting…etc.
It is popularly known as an in-memory, columnar, relational database management system (RDBMS), for storing and real-time processing of large volumes of data.
SAP HANA is being adopted more and more by the enterprises those are looking at differentiating their offerings with speed and real intelligence. This technology can be deployed on-premise and also on-cloud.
It is a data warehouse appliance for processing high volumes of operational and transactional data in real-time progressive. The examples given in this training are practical, and students will be able to see the immediate result of their efforts. Students will first be covered setting up HANA Platform i.e pre and post installations, direct extractor configuration and more, followed by the project.
Objectives of SAP HANA Online Training
One should opt for HANA Online Course with following objectives in mind:-
Step-by-step Installation of Software
Course Completion Certificate from our institute
24/7 Support with Rapid Problem Resolution Guaranteed
80% of extensive learning through Hands-outs exercises, Project Work, Assignments, and Quizzes
Practical experience through life projects
100% of E-Learning Sessions and High-Quality in-depth Video
Guidance to Resume writing and Job Assistance interview skills
Free Access to Videos, Tutorials and Course Material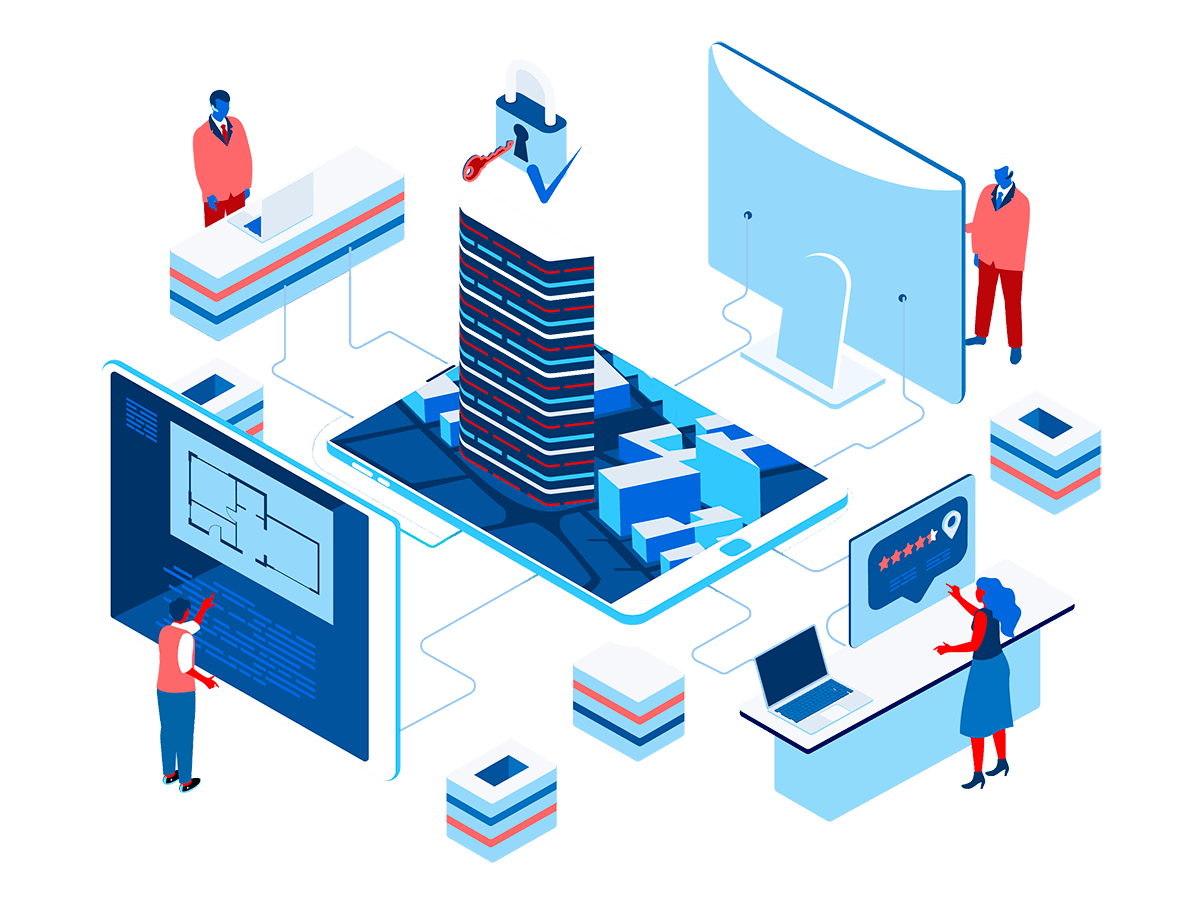 Prerequisite
There are no specific requirements for a SAP HANA certification.any one can join us.
Applicants need to be graduates (BTech, B.Sc. or B.Com graduates can benefit more) or have a Master's degree.
SAP HANA Material Management (MM) and SAP HANA SHANA EAMs and Distribution (SD) modules.ANY one can join us.
Computer knowledge and a little knowledge in the area in which you want to do the SAP HANA course will be a big advantage.
Pricing
Beginner Plan

Curriculum Includes:
FICO

Top Hiring Plan

Curriculum Includes:
S4 HANA

Advance Plan

Curriculum Includes:
FICO + S4 HANA

Check What our recently places students say

Soumitro Dey
Process Associate
"i was working as an accountant ever since i started my career for 10 years but even after working for 10+ years my salary package was to low then i got to know about SAP Online Classes by my friend but any delay i visited their noida branch and finalized SAP ERP – FICO Module. After the completion of Whole training i went through 3-4 interviews then got selected at Accenture in P2p Process"

S. Rathi
FI Consultant
"Went though the fast track online training of SAP FICO – End to End Implementation. Very Satisfied with the quality & Professionalism of the trainer . I would say have a word with their expert once before of make up your mind for any module, you will get the proper guidance & road-map of the training & projects"
Job Opportunities After SAP HANA Online Training Certification
SAP HANA Certified Professionals are in great demand in the Information Technology, Telecommunications and Analytics Business sectors. On successful completion of SAP HANA Online Course, one can start a career as following:-

SAP Consultant
IT Developers and Software Testers
Data Analysis
BI and Reporting Professionals
Project Managers
Program Managers
Data Scientists
Data Researchers
MIS Executives
By joining in this course with us you'll get ample training material, in addition, you'll get enough interview questions, sufficient certification exam practice test, case studies based on real-time projects, and you may be undergone training with experienced faculty members. We provide certification training path for our students and placements. We are awarded as the best training institute in NCR. We charge our students a nominal fee based on the each student's requirements.
This Training certification course at our institute is designed to give training on SAP HANA fundamentals and learn real-time analytics to deploy real-time applications. The topics are including, Introduction and Architecture, SAP HANA Studio, SAP HANA Modeling, SAP HANA Security, SAP HANA DB connectivity, SAP BO Analysis, Model validation and rules, Backup and recovery, User Management, Provisioning, Security, Types of privileges and Connection Manage, Calculated attributes, ABAP Dataflow, Configuring & monitoring dashboard etc.
Certification Benefits
e-Content & Syllabus of Module
Online Assesment of Module
Industry Preferred Certificate
100% Placement Assistance
Training By Certified Trainer's
Multiple Career Opportunities
Career Progression and Management
Content as per Current Industrial Requirements