About SAP BI
SAP BI (Business Intelligence) is a platform used by SAP systems to provide a organization with a flexible route to sharing information that available for the entire organization.
SAP BI enables to share the information in a real time at every level – from the CEO to analysts, from higher executives to lower level employees, it enables better decision making in organization.
Business intelligence is important for all organizations to offer a panoramic view of data, which can be easily accessed by anybody with valid and appropriate credentials within and outside the organizations.
SAP BI can be easily customized, so that an organization may tailor it according to its needs and information can be accessed much faster.
Objectives of SAP BI
Business Intelligence spans a varied set of toolset, of which the Data Ware House consolidates and loads the data from the different Source Systems, while reporting tools like Query Designer, Web Application Designer, and Analyzer are majorly used to create reports which display the data consolidated by the Datawarehouse for analysing purpose.
Business Intelligence is a SAP product which majorly focuses on providing its customers/organizations with a user friendly and very useful form of representing data that could be helpful for analyses purpose and making business decisions.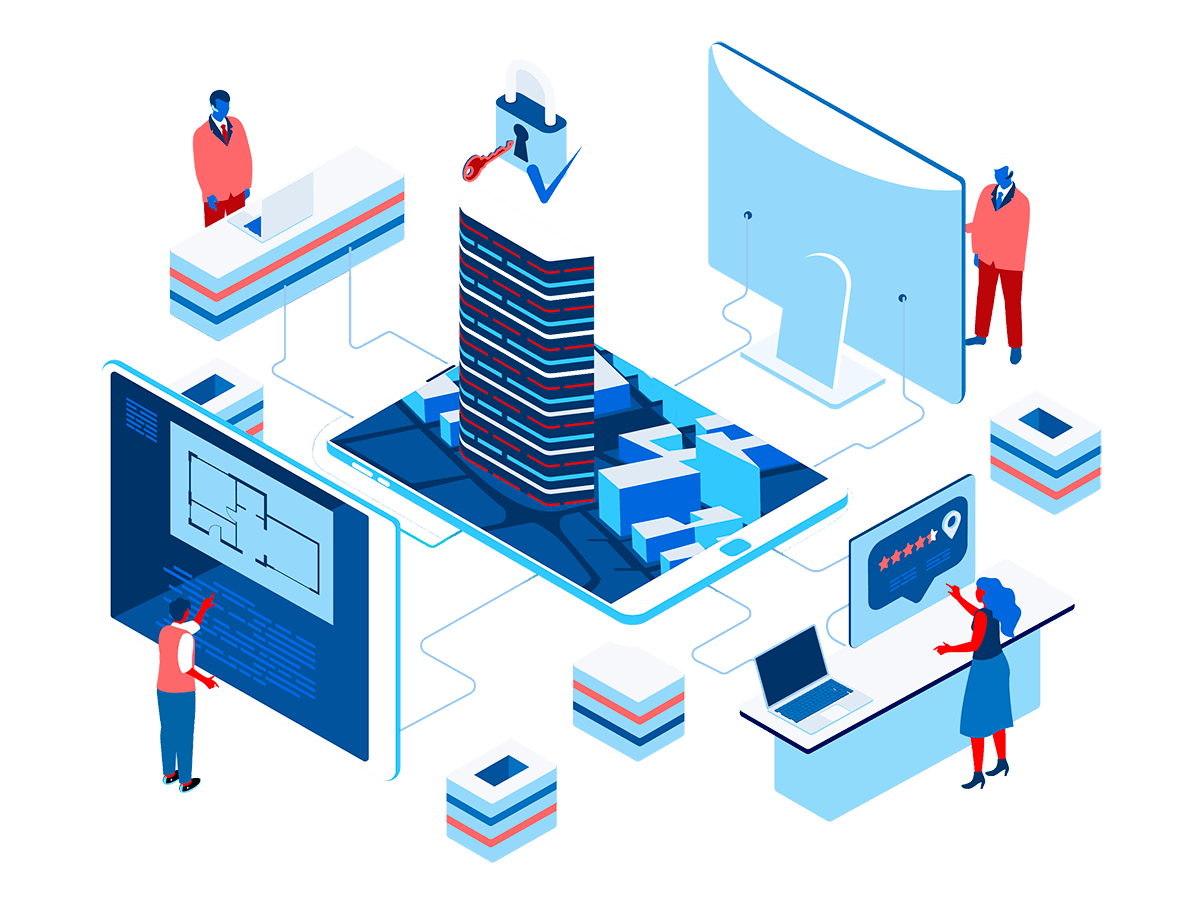 Prerequisite
There are no specific requirements for a SAP BI certification.any one can join us.
ABIlicants need to be graduates (BTech, B.Sc. or B.Com graduates can benefit more) or have a Master's degree.
SAP BI Material Management (BI) and SAP BI SBI EAMs and Distribution (SD) modules.ANY one can join us.
Computer knowledge and a little knowledge in the area in which you want to do the SAP BI course will be a big advantage.
Pricing
Beginner Plan

Curriculum Includes:
BI

Top Hiring Plan

Curriculum Includes:
Analytics Cloud

Advance Plan

Curriculum Includes:
BI on Analytics Cloud

Check What our recently places students say

Soumitro Dey
Process Associate
"i was working as an accountant ever since i started my career for 10 years but even after working for 10+ years my salary package was to low then i got to know about SAP Online Classes by my friend but any delay i visited their noida branch and finalized SAP ERP – FICO Module. After the completion of Whole training i went through 3-4 interviews then got selected at Accenture in P2p Process"

S. Rathi
FI Consultant
"Went though the fast track online training of SAP FICO – End to End Implementation. Very Satisfied with the quality & Professionalism of the trainer . I would say have a word with their expert once before of make up your mind for any module, you will get the proper guidance & road-map of the training & projects"
Benifits of SAP BI
Single point of access to all information is possible through BI. The data from various sources can be accessed at the single place(i.e BI).
Data collected from various sources are presented in the form of reports which is efficient for analysis of the data at a high level.
SAP BI provides easy to use GUI and better formatting
Some of the key functionality that makes SAP BI better than rest is its ability to analyze multidimensional data sources in both web and MS office environments, flexible dashboards, mobility and a flexible, scalable BI platform.
SAP BI is known for its awesome query performance, while requiring little administration
obile BI for end users on the go
Easy Integration with other platforms
Certification Benefits
e-Content & Syllabus of Module
Online Assesment of Module
Industry Preferred Certificate
100% Placement Assistance
Training By Certified Trainer's
Multiple Career Opportunities
Career Progression and Management
Content as per Current Industrial Requirements