About SAP ABAP Online Training
ABAP (Advanced Business Application Programming, originally Allgemeiner Berichts-Aufbereitungs-Prozessor, German for "general report creation processor") is a high-level programming language created by the German software company SAP. It is currently positioned, alongside the more recently introduced Java, as the language for programming the SAP Application Server, part of its NetWeaver platform for building business applications. The syntax of ABAP is somewhat similar to COBOL
Global warming with IT fusion of present trend in technical education has deployed to the Indian market quipped with quality and real time experts in SAP ABAP is like a moon in galaxy. In this fast developing trend, education has gone viral, a hectic creation and a confusing choice of exploring a right path to pave the success. The GPS tracker has pointed an institution at SR Nagar; which has a great volume of track record with enormous student feedback for a decade of excellence in SAP Training.
Highlights of SAP ABAP Online Training
Very in depth course material with Real Time Scenarios for each topic with its Solutions for SAP ABAP Online Trainings.
We Also provide Case studies for SAP ABAP Online Training.
We do Schedule the sessions based upon your comfort by our Highly Qualified Trainers and Real time Experts.
We provide you with your recorded session for further Reference.
We also provide Normal Track, Fast Track and Weekend Batches also for SAP ABAP On Hana Online Training.
We also provide Cost Effective and Flexible Payment Schemes.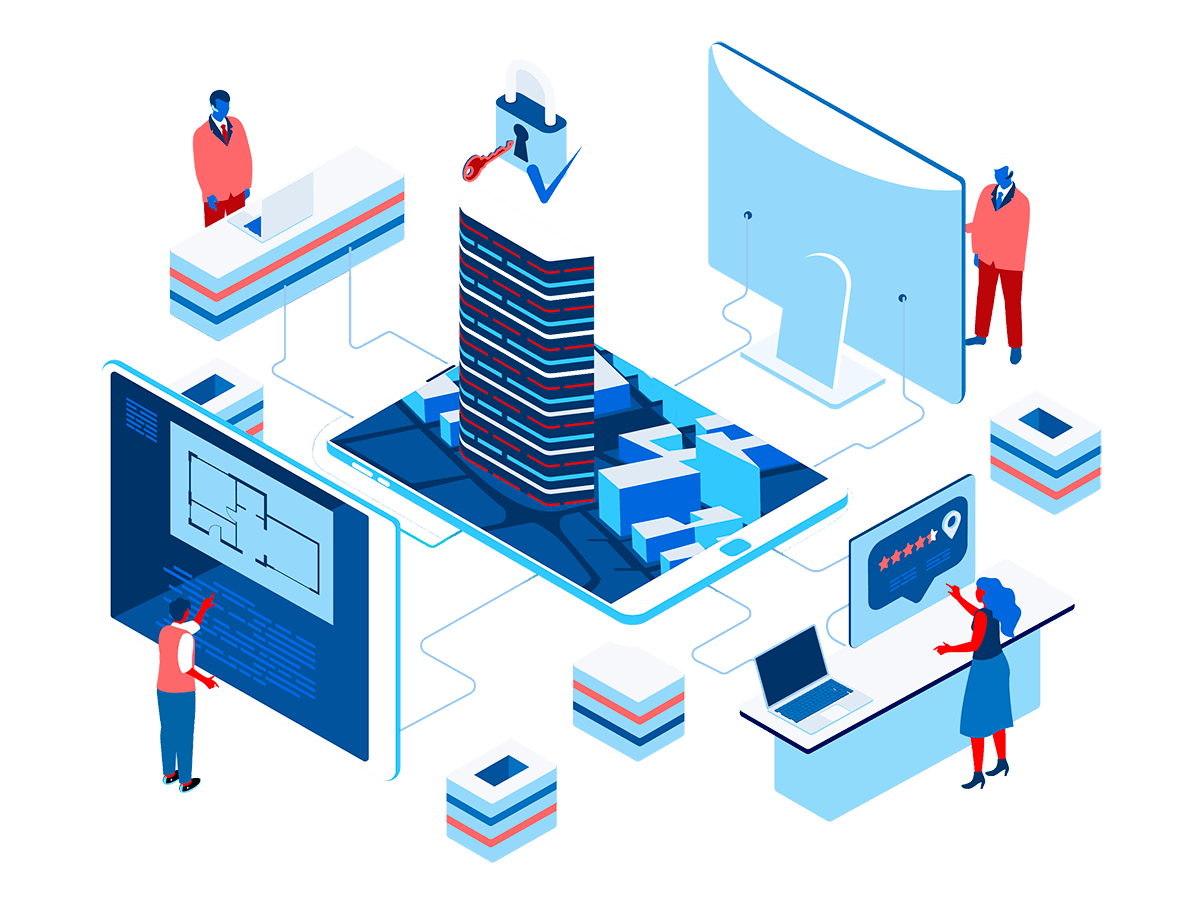 Prerequisite
There are no specific requirements for a SAP ABAP certification.any one can join us.
Applicants need to be graduates (BTech, B.Sc. or B.Com graduates can benefit more) or have a Master's degree.
SAP ABAP Material Management (MM) and SAP ABAP SHANA EAMs and Distribution (SD) modules.ANY one can join us.
Computer knowledge and a little knowledge in the area in which you want to do the SAP ABAP course will be a big advantage.
Pricing
Beginner Plan

Curriculum Includes:
ABAP

Top Hiring Plan

Curriculum Includes:
S/4 HANA

Advance Plan

Curriculum Includes:
ABAP on S/4 HANA

Check What our recently places students say

Soumitro Dey
Process Associate
"i was working as an accountant ever since i started my career for 10 years but even after working for 10+ years my salary package was to low then i got to know about SAP Online Classes by my friend but any delay i visited their noida branch and finalized SAP ERP – FICO Module. After the completion of Whole training i went through 3-4 interviews then got selected at Accenture in P2p Process"

S. Rathi
FI Consultant
"Went though the fast track online training of SAP FICO – End to End Implementation. Very Satisfied with the quality & Professionalism of the trainer . I would say have a word with their expert once before of make up your mind for any module, you will get the proper guidance & road-map of the training & projects"
Job Opportunities After SAP ABAP Online Training Certification
The SAP ABAP online training with certification is sure to cover a wide range of topics including a data dictionary, internal tables, modularization, OpenSQL, reporting, dialog programming, AVL and Interactive, forms and many more.
With SAP being in demand, having a certification in SAP ABAP can ensure salaries of more than 7 lakhs per annum. The modules in this training with incorporated labs will make sure you gain an in-depth understanding of every concept in the SAP ABAP online course.
The job-oriented training will make you proficient as per industry standards.
Today, there is a growing demand for the SAP professionals in various industries. These professionals carry the attributes such as thorough domain knowledge, keen comprehension, and sharp analytical skills, which make them suitable candidates for assuming challenging roles in the industry. That's why the SAP certified candidates are given priority by the recruiters.
The candidates usually get attracted towards the SAP certifications like the SAP ABAP certification as they are well aware of the fact that such in-demand certifications can provide them with significant career benefits.
Certification Benefits
e-Content & Syllabus of Module
Online Assesment of Module
Industry Preferred Certificate
100% Placement Assistance
Training By Certified Trainer's
Multiple Career Opportunities
Career Progression and Management
Content as per Current Industrial Requirements