About SAP Hybris Functional
Hybris Functional Analyst course teaches participants the functional "nuts and bolts" of the hybris Commerce solution. It is aimed at people involved in requirements gathering and functional solution design.
All aspects of the hybris Commerce Suite from architecture to frontend solutions are covered, including knowledge of the hybris Commerce Platform, the hybris Commerce Accelerators, the complete back-office functionality, and the related technologies.
The Hybris Process Engine is used for defining business processes. It is similar to a workflow (like a workflow diagram). It has a sequence/flow to be followed, and uses different kinds of nodes: Action: carry out process logic and permit alternative actions to be carried out.
Objectives of SAP Hybris Functional
Develop the realization on short time-to-value and reduce TCO with a pre-built Web shop template
Learn what is the maximize conversions and revenue by delivering an easy, engaging shopping experience
Learn how to reduce selling costs by extending sales to more affordable online channels
Learn how to support the complete end-to-end commerce process by integrating with SAP CRM and SAP ERP
How to deliver the cross-channel experience – whether in-store, online, via social networks, or from mobile devices?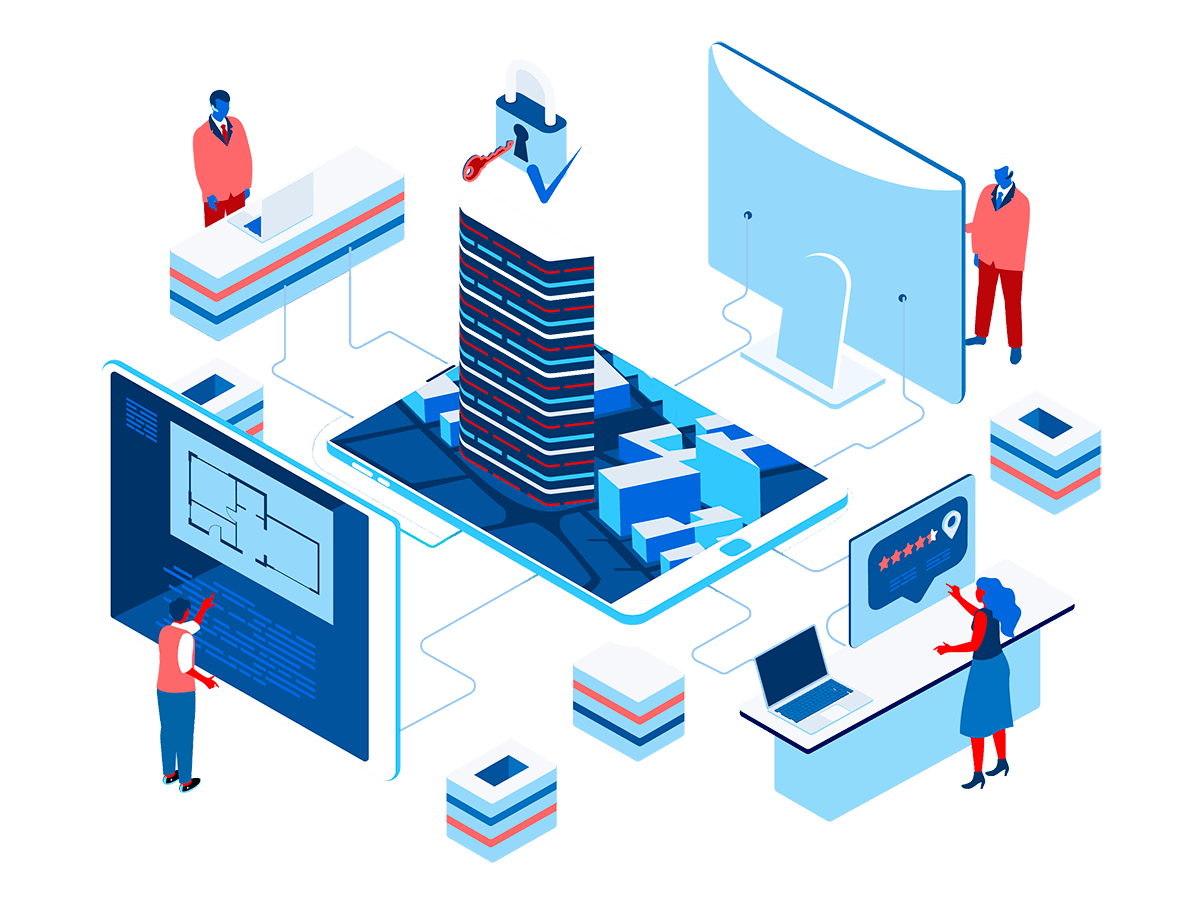 Check What our recently placed students say

Soumitro Dey
Process Associate
"i was working as an accountant ever since i started my career for 10 years but even after working for 10+ years my salary package was to low then i got to know about SAP Online Classes by my friend but any delay i visited their noida branch and finalized SAP ERP – FICO Module. After the completion of Whole training i went through 3-4 interviews then got selected at Accenture in P2p Process"

S. Rathi
FI Consultant
"Went though the fast track online training of SAP FICO – End to End Implementation. Very Satisfied with the quality & Professionalism of the trainer . I would say have a word with their expert once before of make up your mind for any module, you will get the proper guidance & road-map of the training & projects"
Benefits & Job Opportunity after SAP Hybris Functional
SAP industry is one of the fastest growing industries in the world. This dynamic industry is in its most rapid stage of development and introduces its venture in various spheres, such as the SAP Hybris Functional. It provides various services that can help any organization grow better and hence is in big demand for candidates equipped with prior knowledge in the SAP industry. To stay competitive in the market, companies are looking towards hiring people who can implement SAP Hybris Functional.
The existing scenario indicates that an average salary for a SAP Hybris Functional ranges between $ 80,000 to $ 150,000 USD. Entry Level Jobs are much higher when compared to Middle level and senior level employments in the United States. Since the competition is Well-known companies recruiting candidates for the role of SAP Hybris Functional.
Certification Benefits
e-Content & Syllabus of Module
Online Assesment of Module
Industry Preferred Certificate
100% Placement Assistance
Training By Certified Trainer's
Multiple Career Opportunities
Career Progression and Management
Content as per Current Industrial Requirements