About SAP SD ON S/4 HANA
SAP SD ON S/4 HANA Training lay emphasis on real time scenarios and business processes related to sales process of an enterprise. This training module covers all topics related to Sales, Order and Distribution processing of an organisation. The major components are- Sales, Sales support, Shipping, Billing, sales & logistics information systems.
SAP SD ON S/4 HANA Applications are widely used in organizations to track pre-sales details, sales and post – sales transactions, to define the sales, order and distribution processes and manage the repository to store information related to sales functions efficiently (Maintain quotes and Inquiries).
Objectives of SAP SD ON S/4 HANA
One should opt for SAP SD ON S/4 HANA Training Course with following objectives in mind:-
Impart basic Understanding of Business from Sales, Delivery & Invoicing department perspective.
Mapping customer business processes in SAP.
Train users- 'how to use SAP system'.
Integrate SD ON S/4 HANA module with functional areas like PP, Materials management, Quality Management, Warehouse Management, APO etc.
Design/enhance operational and analytical reports for both costumers and Providers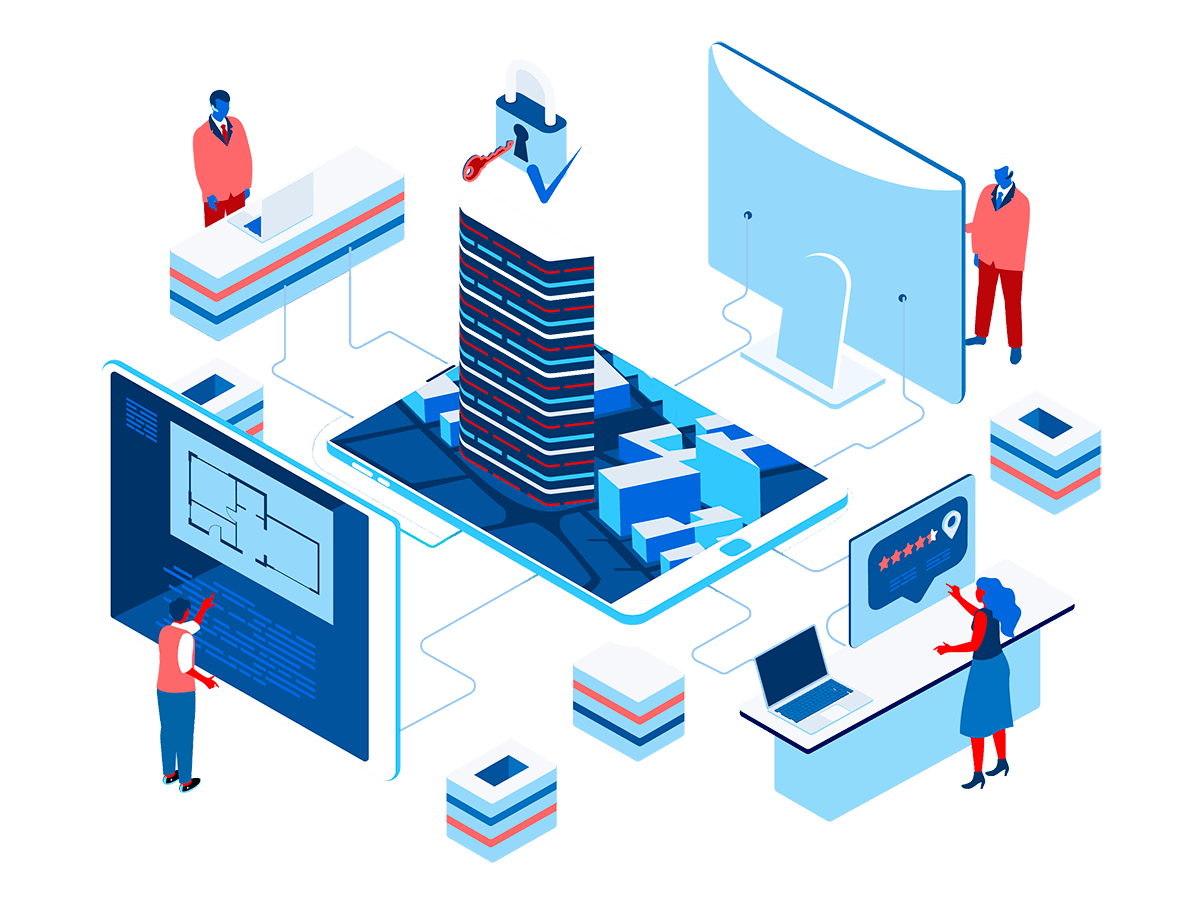 Pricing
Beginner Plan

Curriculum Includes:
SAP SD ON S/4 HANA

Top Hiring Plan

Curriculum Includes:
S/4 HANA Simple Logistic

Advance Plan

Curriculum Includes:
SAP SD ON S/4 HANA on S/4 HANA Simple Logistic

Check What our recently places students say

Soumitro Dey
Process Associate
"i was working as an accountant ever since i started my career for 10 years but even after working for 10+ years my salary package was to low then i got to know about SAP Online Classes by my friend but any delay i visited their noida branch and finalized SAP ERP – FICO Module. After the completion of Whole training i went through 3-4 interviews then got selected at Accenture in P2p Process"

S. Rathi
FI Consultant
"Went though the fast track online training of SAP FICO – End to End Implementation. Very Satisfied with the quality & Professionalism of the trainer . I would say have a word with their expert once before of make up your mind for any module, you will get the proper guidance & road-map of the training & projects"
Jobs Opportunities after SAP SD ON S/4 HANA Course
Getting an add on certification for specialisation is always preferred. One can flourish career on successful completion of SD ON S/4 HANA certification in following profiles:-
SAP SD ON S/4 HANA Consultant
Marketing Executive
Project Manager
Division Head
Process Manager
SAP Marketing Analyst
Business Analyst
SAP SD ON S/4 HANA Consultant
SAP SD ON S/4 HANA MES
Today, there is a growing demand for the SAP professionals in various industries. These professionals carry the attributes such as thorough domain knowledge, keen comprehension, and sharp analytical skills, which make them suitable candidates for assuming challenging roles in the industry. That's why the SAP certified candidates are given priority by the recruiters.
The candidates usually get attracted towards the SAP certifications like the SAP SD ON S/4 HANA certification as they are well aware of the fact that such in-demand certifications can provide them with significant career benefits.
Certification Benefits
e-Content & Syllabus of Module
Online Assesment of Module
Industry Preferred Certificate
100% Placement Assistance
Training By Certified Trainer's
Multiple Career Opportunities
Career Progression and Management
Content as per Current Industrial Requirements