About SAP S/4 Hana Chemicals
SAP is the undisputed IT solution leader for the S/4 Hana Chemicals industry. … With SAP for S/4 Hana Chemicals solutions, customers can manage their critical business processes, including supply chain and manufacturing planning and execution, regulatory compliance, financials, and sales and marketing.
A key part of the SAP Cloud for Utilities vision is to accelerate the time to market for any kind of product, including new energy products, physical products, complementary services and multiservice bundles.
Objectives of SAP S/4 Hana Chemicals
Training in SAP for S/4 Hana Chemicals is the ideal stepping stone for the professionals aiming to work as functional SAP consultant or to boost the career growth of those who are already working in S/4 Hana Chemicals industry. It covers a wide range of topics that tells students how can they plan, implement and track SAP S/4 Hana Chemicals business solutions to help their company optimize asset performance, resource utilization, drive profitable order fulfillment, and gain greater return on product innovation. Information on SAP S/4 Hana Chemicals template and best practices also form an integral part of the training course.
You will also learn about pre-configuration settings and documentation requirements. The best-in-class training providers offer the most comprehensive training curriculum for SAP IS S/4 Hana Chemicals. The classes are well-designed for both end users and project teams. Solution consultants will learn how to implement and track the project at their customer sites. All the functional areas including procurement, warehouse management, batch management, manufacturing planning and manufacturing are covered in as much details as possible.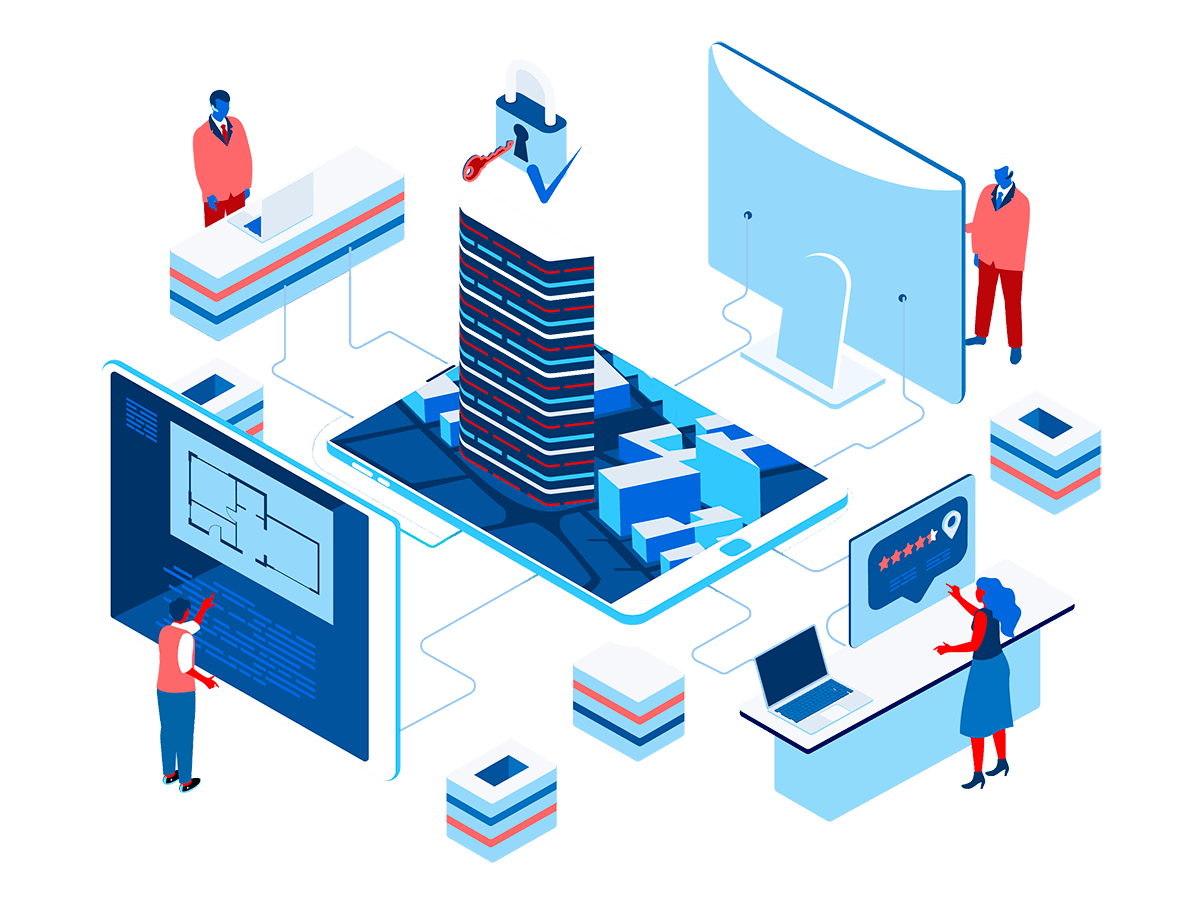 Prerequisite
There are no specific requirements for a SAP Hana Chemicals certification.any one can join us.
Applicants need to be graduates (BTech, B.Sc. or B.Com OR OTHER graduates can benefit more)
An understanding of SAP NetWeaver or SAP HANA will be an added benefit.
Computer knowledge and a little knowledge in the area in which you want to do the SAP Hana Chemicals course will be a big advantage.
Pricing
Beginner Plan

Curriculum Includes:
SAP S/4 Hana Chemicals

Top Hiring Plan

Curriculum Includes:
S/4 HANA

Advance Plan

Curriculum Includes:
SAP S/4 Hana S/4 Hana Chemicals

Check What our recently placed students say

Soumitro Dey
Process Associate
"i was working as an accountant ever since i started my career for 10 years but even after working for 10+ years my salary package was to low then i got to know about SAP Online Classes by my friend but any delay i visited their noida branch and finalized SAP ERP – FICO Module. After the completion of Whole training i went through 3-4 interviews then got selected at Accenture in P2p Process"

S. Rathi
FI Consultant
"Went though the fast track online training of SAP FICO – End to End Implementation. Very Satisfied with the quality & Professionalism of the trainer . I would say have a word with their expert once before of make up your mind for any module, you will get the proper guidance & road-map of the training & projects"
Job Opportunity after SAP S/4 Hana Chemicals Training
ERP is a success story, and SAP is the clear undisputed market leader in that category.SAP went with its customers along the entire journey, from mainframe to client-server, to the cloud, leveraging innovative technologies like mobile, like in-memory.
The point we need to understand the customers actually did a lot of modifications and customized their systems intensively. It has scattered, the IT landscape is actually hindering the companies from taking the next level on that digital transformation.
It even offers customized solutions to meet the specific needs of different organizations. Due to the high utility of this SAP module, many big players in the SAP S/4 Hana Chemicals sector are, today, opting for this software solution. Needless to say, there is a growing demand for the SAP S/4 Hana Chemicals professionals in the industry and they are paid really well.
Certification Benefits
e-Content & Syllabus of Module
Online Assesment of Module
Industry Preferred Certificate
100% Placement Assistance
Training By Certified Trainer's
Multiple Career Opportunities
Career Progression and Management
Content as per Current Industrial Requirements