About SAP PP
The module PP in ERP is determined by keeping in mind the resource planning, sales and procedure planning and demand of the product. Having resolute the information, ERP generates Master Production Schedule.
Following are few screenshots from eresource ERP, which helps identify the resources for MPS. Brief flow chart of eresource ERP, Production Planning and Control algorithm is also given below for your ready reference.
Traditionally production planning software was a separate package or an independingly functioning module in Enterprise. The level of administration needed was high and reporting took a long time.
Enterprise has a different approach to supporting MRP production planning. Being tightly integrated to other processes makes the information support to production very efficient. It uses the same principle as other modules and processes, so it is very easy to add production to an existing installation.
Objectives of SAP PP
You will be able to run all standard production operations like technology base, production logistics, planning and scheduling. On top of that you will find out how easy it is to handle and track batches and serial numbers.
A part of supported quality management processes are easy tracking of working hours and productivity through CRM integration and easily getting very detailed post-calculation and other statistics reports, which take a long time to create in competitive solutions.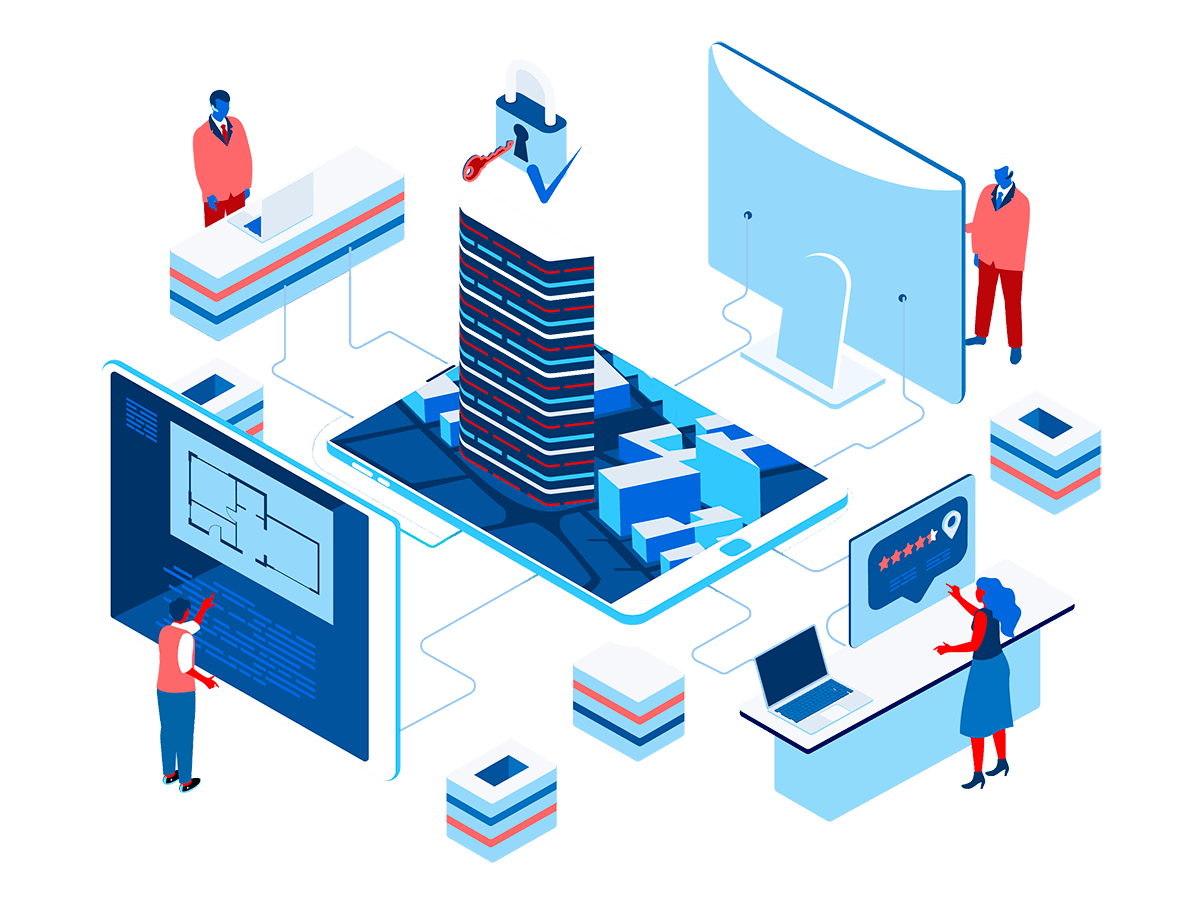 Prerequisite
There are no specific requirements for a SAP PP certification.any one can join us.
Applicants need to be graduates (BTech, B.Sc. or B.Com graduates can benefit more) or have a Master's degree.
SAP PP Material Management (PP) and SAP PP SPP EAMs and Distribution (SD) modules.ANY one can join us.
Computer knowledge and a little knowledge in the area in which you want to do the SAP PP course will be a big advantage.
Pricing
Beginner Plan
Curriculum Includes:
SAP PP
Available 0% EMI for 3 months

Top Hiring Plan
Curriculum Includes:
SAP PP + Certification(Power User, 80 Hours Self Paced Training By SAP)
Available 0% EMI for 3/6 months

Advance Plan
Curriculum Includes:
SAP PP + Certification(Power User, 80 Hours Self Paced Training By SAP, +1)
Available 0% EMI for 3/6/9/12 months

Check What our recently places students say

Soumitro Dey
Process Associate
"i was working as an accountant ever since i started my career for 10 years but even after working for 10+ years my salary package was to low then i got to know about SAP Online Classes by my friend but any delay i visited their noida branch and finalized SAP ERP – FICO Module. After the completion of Whole training i went through 3-4 interviews then got selected at Accenture in P2p Process"

S. Rathi
FI Associate
"Went though the fast track online training of SAP FICO – End to End Implementation. Very Satisfied with the quality & Professionalism of the trainer . I would say have a word with their expert once before of make up your mind for any module, you will get the proper guidance & road-map of the training & projects"
Benifits of SAP PP
SAP Production Planning (PP) training provides a broad overview and explains how the complete production process is executed. PP is one of the main functional modules of ERP, comprised of several activities including demand management, planning orders, production of orders, capacity planning, and more. The participants will get a thorough understanding on another important component of PP i.e. Master data. This covers Bill Of Materials (BOMs), work scheduling data, work center, and routing. Attending SAP Production Planning course will expose you to learn with real-life examples.
Upon the completion of SAP Production Planning Training course, you will be able to:
Understand the concept of ERP and SAP
Describe PP module and interrelate its operation with other modules of ERP
Elucidate the general flow of plan and planning cycle
Work with Master Data
Plan the orders and send for production
Determine capacity planning
Customize the plans and work process
Certification Benefits
e-Content & Syllabus of Module
Online Assesment of Module
Industry Preferred Certificate
100% Placement Assistance
Training By Certified Trainer's
Multiple Career Opportunities
Career Progression and Management
Content as per Current Industrial Requirements