About SAP Pharma
The Pharmaceutical Industry is a growth industry with a very excellent future. It is well known fact that Pharmaceutical Industries invest more in research and development than any other industry in the world. … Pharmaceutical Industry seems to be an exciting and rewarding career.
The curriculum for the SAP IS Pharmaceuticals training classes has been put together with inputs from industry experts taking into account the various industry needs. A large variety of learning methodologies are adopted to cater to the learning style of audience. Both classroom instructions as well as online courses for SAP IS Pharmaceuticals are rigorous and practical to groom students for industry jobs. SOC also offer placement assistance to their students along with lot of other facilities.
Objectives of SAP Pharma
Objective of this course, learn about how to implement, use and track SAP industry solution for Pharmaceuticals to
Integrate R&D activities with product development processes
Consolidate and synchronize demand and supply planning
Manage inventory levels and avoid out-of-stock situations
Handle post sales activities
Manage warranties, claims, service orders and returns
Follow financial and regulatory compliance
Define financial targets and develop a realistic business plan
Monitor cost and revenue during project execution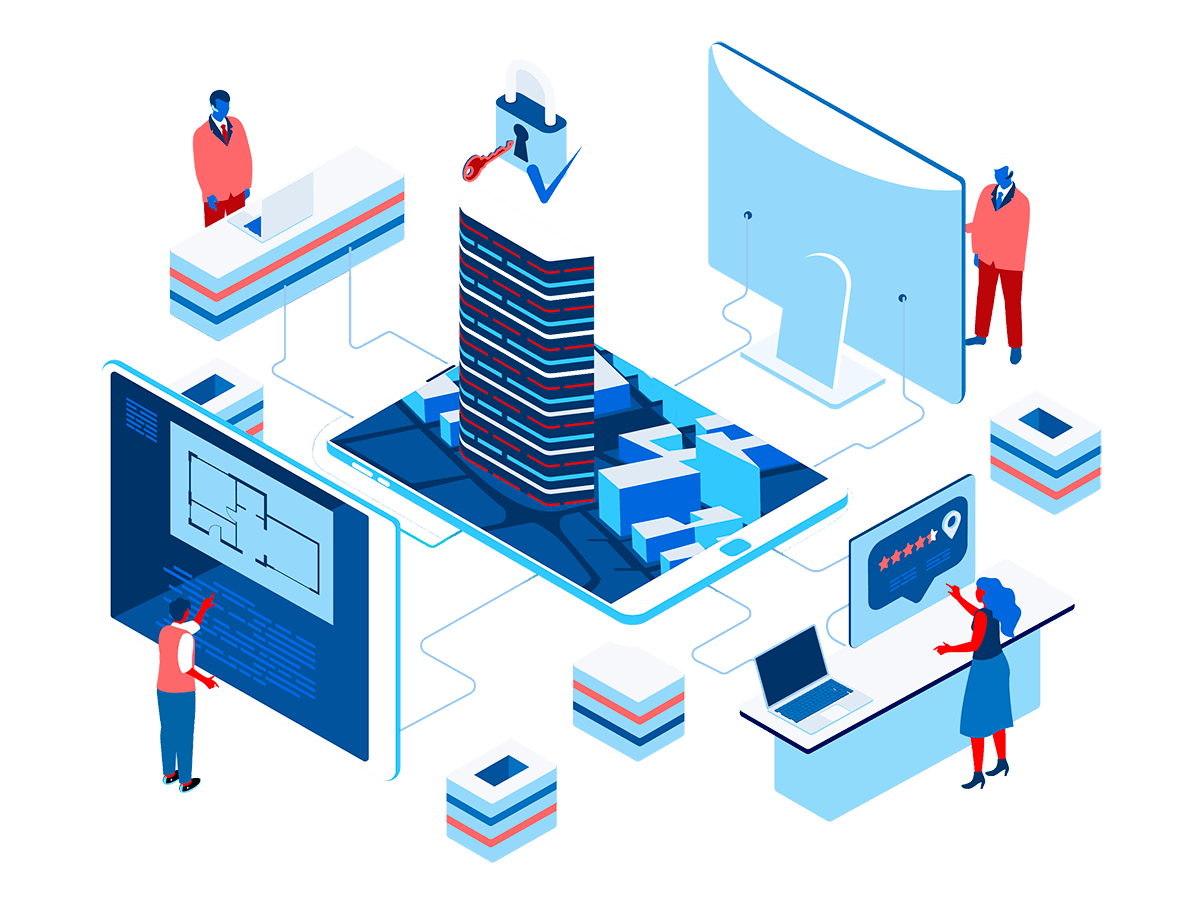 Prerequisite
It is recommended the candidates should have an understanding of basics of SAP PHARMA.any one can join us.
Applicants need to be graduates (BTech, B.Sc. or B.Com OR OTHER graduates can benefit more)
SAP Material Management (MM) and SAP Sales and Distribution (SD) modules.
Computer knowledge and a little knowledge in the area in which you want to do the SAP PHARMA course will be a big advantage.
Pricing
Beginner Plan

Curriculum Includes:
SAP Pharma

Top Hiring Plan

Curriculum Includes:
S/4 HANA

Advance Plan

Curriculum Includes:
SAP Pharma on S/4 HANA

Check What our recently placed students say

Soumitro Dey
Process Associate
"i was working as an accountant ever since i started my career for 10 years but even after working for 10+ years my salary package was to low then i got to know about SAP Online Classes by my friend but any delay i visited their noida branch and finalized SAP ERP – FICO Module. After the completion of Whole training i went through 3-4 interviews then got selected at Accenture in P2p Process"

S. Rathi
FI Consultant
"Went though the fast track online training of SAP FICO – End to End Implementation. Very Satisfied with the quality & Professionalism of the trainer . I would say have a word with their expert once before of make up your mind for any module, you will get the proper guidance & road-map of the training & projects"
Job Opportunity after SAP Pharma
SAP software system delivers distinct solution for production of drugs in an automated approach. Economy management of pharmaceuticals effectively done through integrated software package. Business entities from finance, accounting, sales, and production to customer relationship are taken care under single structure.
For instance, in pharmaceutical manufacturing, the median salary is around $58,000 a year, while pay for people employed in oil and gas extraction comes to roughly $71,600, according to BLS data, placing both sectors well-above the norm across all industries.
Certification Benefits
e-Content & Syllabus of Module
Online Assesment of Module
Industry Preferred Certificate
100% Placement Assistance
Training By Certified Trainer's
Multiple Career Opportunities
Career Progression and Management
Content as per Current Industrial Requirements