About SAP Mobility
SAP MOBILITY TRAINING is one of the SAP modules that offer excellent business and technological insight over SAP domain as an enterprise mobility leader offering end-to-end mobile solutions with the cloud, Big Data integration, mobile platform, & social networks. With a mobile workforce comes the widespread distribution of mobile devices and scores of sensitive and proprietary data outside the secure walls of headquarters.
SAP Mobility simplifies the management complexities of an on-the-go workforce by ensuring that all data stored and transmitted by mobile devices is secure. it provides comprehensive device management, security and application management for all mobile devices in both a hosted and on-premise model.
Objectives of SAP Mobility
Understanding the SAP integration Gateway.
Know the SAP Mobile Platform Business Intelligence solution architecture.
Learning Installation and setup of the server and SDK.
Understanding SAP Mobiliser framework and architecture components.
Understanding and learn the Lapsel and App Builder.
Understanding and solving various issues in SAP mobile projects(SMP).
Android Application Development using O Data SDK.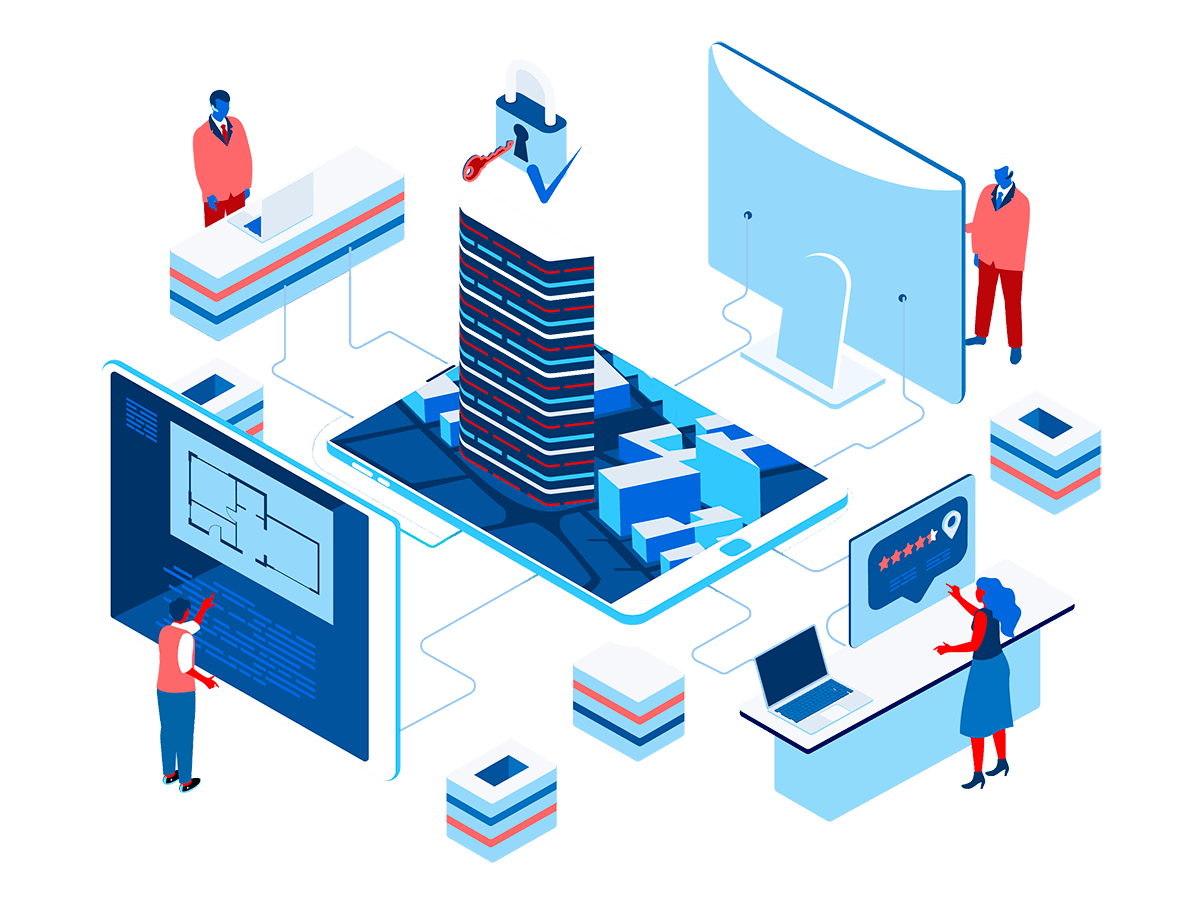 Prerequisite
There are no specific requirements for a SAP MOBILITY certification.any one can join us.
Applicants need to be graduates (BTech, B.Sc. or B.Com graduates can benefit more) or have a Master's degree.
SAP MOBILITY Material Management (MM) and SAP MOBILITY SHANA EAMs and Distribution (SD) modules.ANY one can join us.
Computer knowledge and a little knowledge in the area in which you want to do the SAP MOBILITY course will be a big advantage.
Check What our recently placed students say

Soumitro Dey
Process Associate
"i was working as an accountant ever since i started my career for 10 years but even after working for 10+ years my salary package was to low then i got to know about SAP Online Classes by my friend but any delay i visited their noida branch and finalized SAP ERP – FICO Module. After the completion of Whole training i went through 3-4 interviews then got selected at Accenture in P2p Process"

S. Rathi
FI Consultant
"Went though the fast track online training of SAP FICO – End to End Implementation. Very Satisfied with the quality & Professionalism of the trainer . I would say have a word with their expert once before of make up your mind for any module, you will get the proper guidance & road-map of the training & projects"
Benefits & Job Opportunity after SAP Mobility
SAP Mobility is one of the fastest growing industries in the world. This dynamic industry is in its most rapid stage of development and introduces its venture in various spheres, such as the SAP industry. It provides various services that can help any organization grow better and hence is in big demand for candidates equipped with prior knowledge in the Media industry. To stay competitive in the market, companies are looking towards hiring people who can implement SAP Mobility in SAP.
When looking at the salary part, SAP Mobility Employees are paid on par of other SAP roles. The average salary of a SAP Mobility employee ranges between $ 80,000 USD to $ 130 USD. The consideration for salary hike has several factors. Age, Experience, handling resources and functional capabilities form significant factors. Commissioned SAP Media Employees are said to have their fluctuating due to their working process. Trained SAP participants are said to grab maximum jobs at the time of interview.
Certification Benefits
e-Content & Syllabus of Module
Online Assesment of Module
Industry Preferred Certificate
100% Placement Assistance
Training By Certified Trainer's
Multiple Career Opportunities
Career Progression and Management
Content as per Current Industrial Requirements