About SAP HCM ON S/4 HANA Online Training
SAP Human Capital Management or SAP HCM ON S/4 HANA is also known as SAP-HR. SAP HCM ON S/4 HANA includes important sub-modules like Personnel Administration (PA), Organizational Management (OM), Time, Payroll discussed in detail.
The founder and former CEO of the ERP company PeopleSoft David Duffield, and former chief strategist Aneel Bhusri together founded WorkDay Human Capital Management. The major aim of SAP HCM ON S/4 HANA Training is to unify human resource capabilities into one, easy-to-use system in an mid-level or high-level organization.
The top 3 industries where SAP HCM ON S/4 HANA Certification is in demand include E-commerce, Information Technology and Automotive sectors. Also, organisation with a work force of more than 500 employees, in need of proper ERP cum payroll system are interested in candidates having certifications in Human Capital Management.
Objectives of SAP HCM ON S/4 HANA Online Training
SAP HCM ON S/4 HANA Workday is an on-demand cloud-based enterprise applications which embeds affordable ownership with an advnaced approach to most of the businesses by providing blended Financial Management and Human Capital Management (HCM) applications. Workday Human Capital Management (HCM) combines Human Resource (HR) and Talent Management into one systemof data records.
It redefines the meaning of global, mobile and diverse workforce management. This helps in recruiting the simplest talent, gaining knowledge about employee skills and desires, identifying and developing future leaders.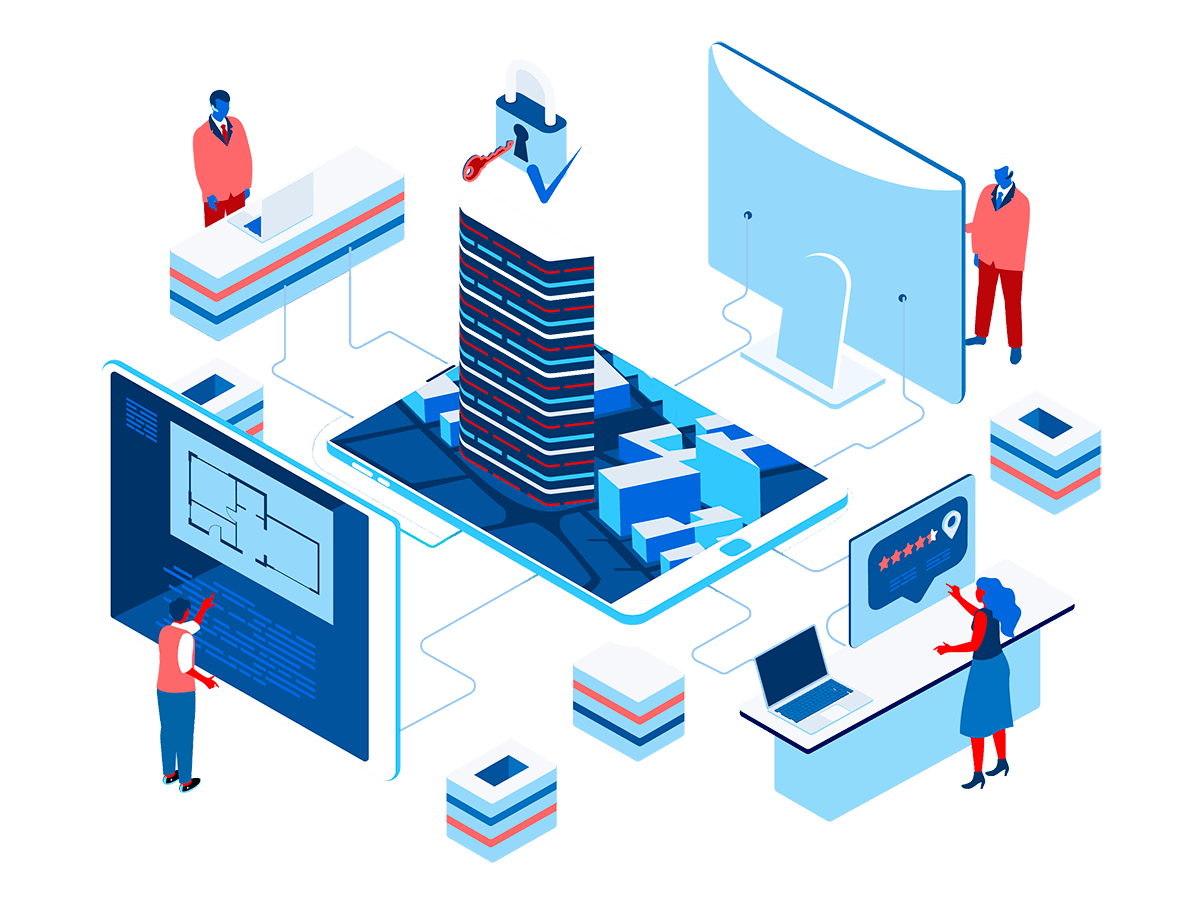 Pricing
Beginner Plan

Curriculum Includes:
HCM

Top Hiring Plan

Curriculum Includes:
Success Factors

Advance Plan

Curriculum Includes:
Success Factors

Check What our recently places students say

Soumitro Dey
Process Associate
"i was working as an accountant ever since i started my career for 10 years but even after working for 10+ years my salary package was to low then i got to know about SAP Online Classes by my friend but any delay i visited their noida branch and finalized SAP ERP – FICO Module. After the completion of Whole training i went through 3-4 interviews then got selected at Accenture in P2p Process"

S. Rathi
FI Consultant
"Went though the fast track online training of SAP FICO – End to End Implementation. Very Satisfied with the quality & Professionalism of the trainer . I would say have a word with their expert once before of make up your mind for any module, you will get the proper guidance & road-map of the training & projects"
Job Opportunities After SAP HCM ON S/4 HANA Online Training Certification
On considering US work stats, A WorkDay HCM ON S/4 HANA consultant can earn over $112, 255 per year. Lots of organinzations now demands professionals to have additional certifications along with their college degree. After successful obtaining SAP HCM ON S/4 HANA Training certification, one can pursue career in below mentioned profiles
? WorkDay HCM ON S/4 HANA Consultant
? Process Manager
? Project Manager
? HR Manager
? Senior Executive
? Finance Manager
The knowledge gained during the course will help you in Leverage Workday Report Writer and calculated fields to make integration system. Create integration systems supported integration system templates, Document Transformation templates, and therefore the Enterprise Integration Builder (EIB) framework. Convert arrangement and content using Document Transformations and EIBs resources including XSLT.
One can also apply Workday security concepts to Core Connector, Document Transformation, and EIB Integrations
It will ease understanding of how integrations are used with Workday's business process framework
Certification Benefits
e-Content & Syllabus of Module
Online Assesment of Module
Industry Preferred Certificate
100% Placement Assistance
Training By Certified Trainer's
Multiple Career Opportunities
Career Progression and Management
Content as per Current Industrial Requirements